Notes
I'm sorry to tell you that I'm not running this tour at this moment
Why don't you join a Japanese Lunch cooking class ? You can have experiences not only Japanese cooking but also Japanese culture through this class.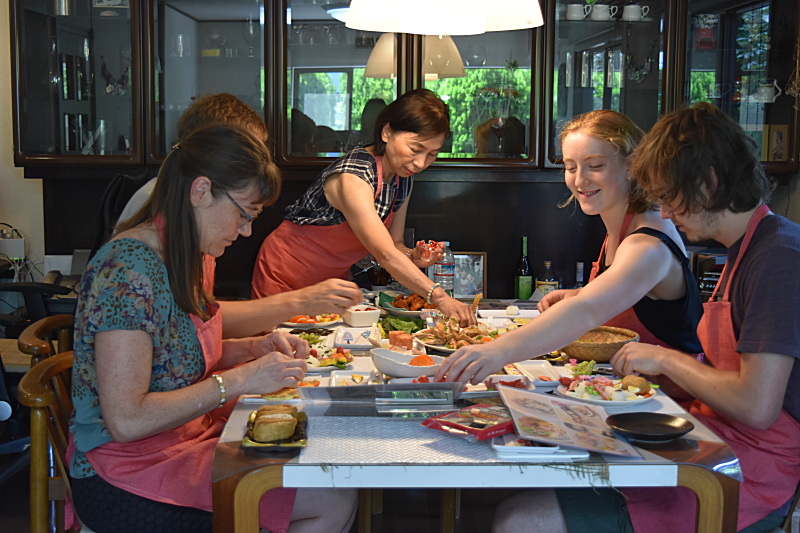 Click Here For More Information !
About the web master (cooking teacher)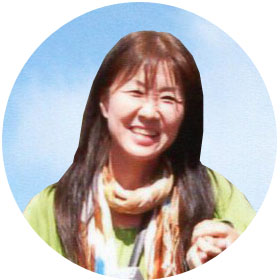 Hello there,
This is Ikuyo here. I have lived in Nara city,Japan for more than 30 years.
I run my own website "COOL NARA GUIDE" and  below
Japanese cooking class (Lunch cooking,Home visit & Market tour)
Cool NARA Secret Walk Tour
Let's enjoy with a local ! One of my assistants sometimes joins us.
About Japanese cooking class
If you stay in  Nara, Kyoto or Osaka, this class is available to join for one day trip. If you want, you could visit Nara park after the class. Nara park is 10 min. by train from my station.
■To get to the meeting place of this class (my station)
10 min.from Kintetsu-Nara station by train.
30 min. from Osaka-Namba station by train
60 min.from Kyoto station by train
Experiences you can have in this class
Discover Japanese produces & seasonings at a supermarket with the host.
Home visit
Explore Japanese style rooms
Cooking class
Click Here For More Information !
Experience at a supermarket
I explain Japanese original produces and basic seasonings. Discover what Japanese people eat in their daily life.
Learn about Soy sauce, Miso, Kelp, Dried bonito,green tea etc.
If you want to buy something Japanese like, I help you buy them with a good advice.
Home Visit
Have a cooking class at a house I live. The house is located in a residential area of Nara city. The place is very quiet and you could relax.
Explore Japanese style rooms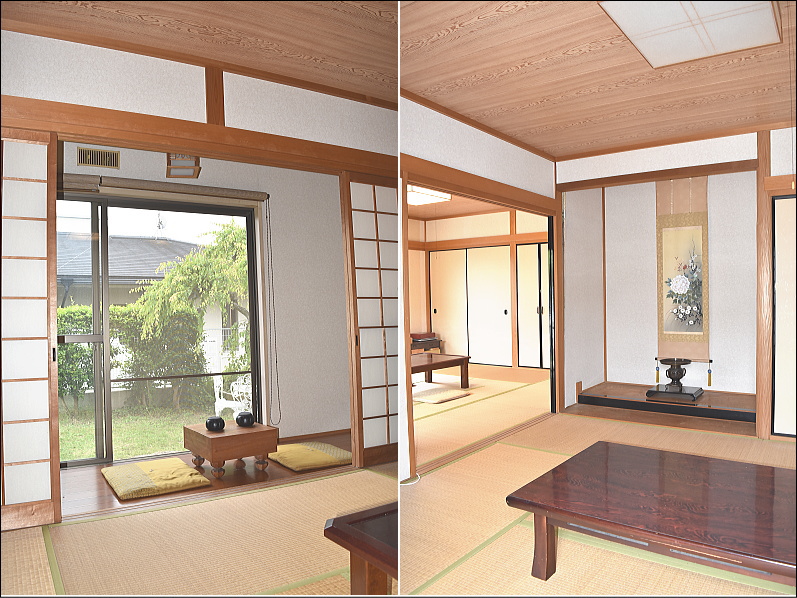 Japanese Tatami mat rooms, Japanese ornament, Fusuma and shoji door, Tokonoma, Kakejiku, Go and shogi board(game of GO,Japanese chess) etc.
Japanese Cooking Class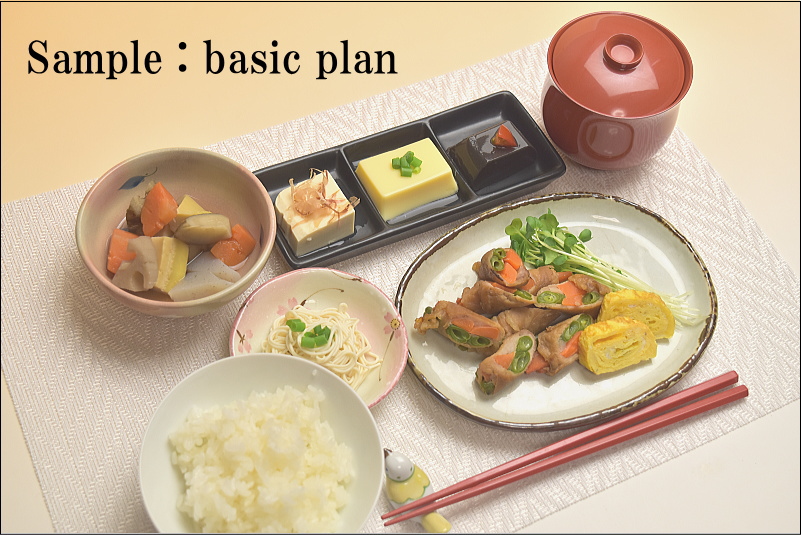 Process of cooking
(1) Make " Dashi " or Japanese broth, and Miso soup.
(2) Day's main menu for lunch
(3) Japanese Omelette (Dashimaki Tamago)
(4) Octopus & Squid Shaped Sausages
You can enjoy variety of Tofu, too. Lunch type and ingredients are vary.
Option
Japanese mothers often make character homemade lunch for their children.
If you are interested in them, you can try them using tools. The cooking time might be longer than expected based on your pace.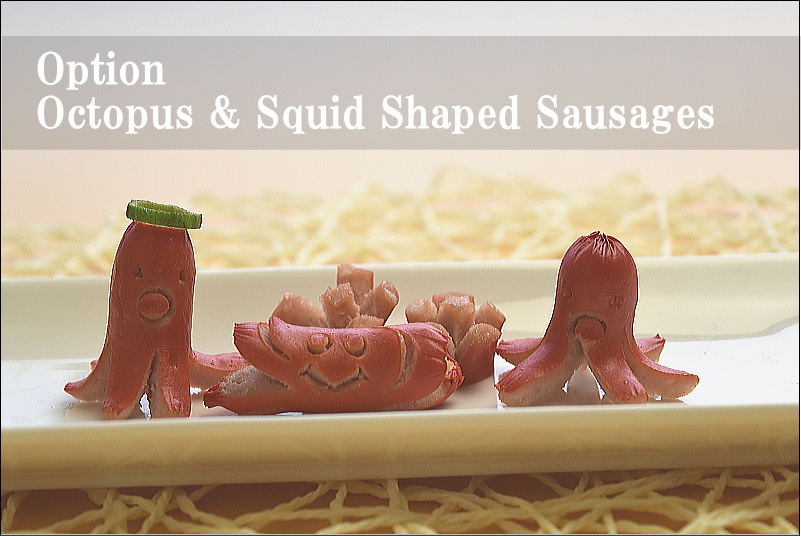 Octopus & Squid Shaped Sausages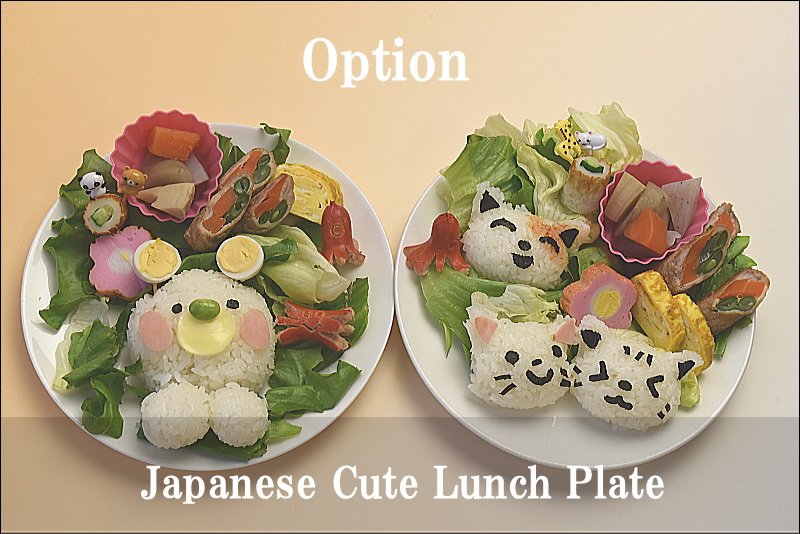 Japanese Cute Lunch Plate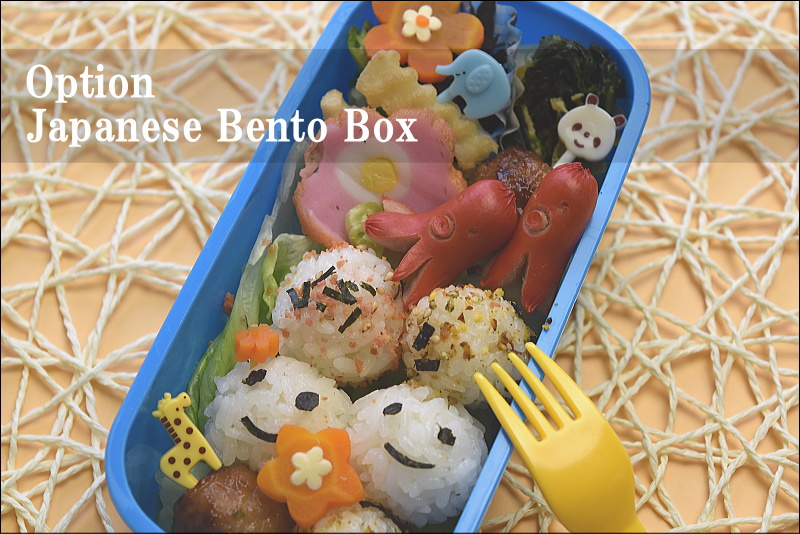 Japanese Bento Lunch Box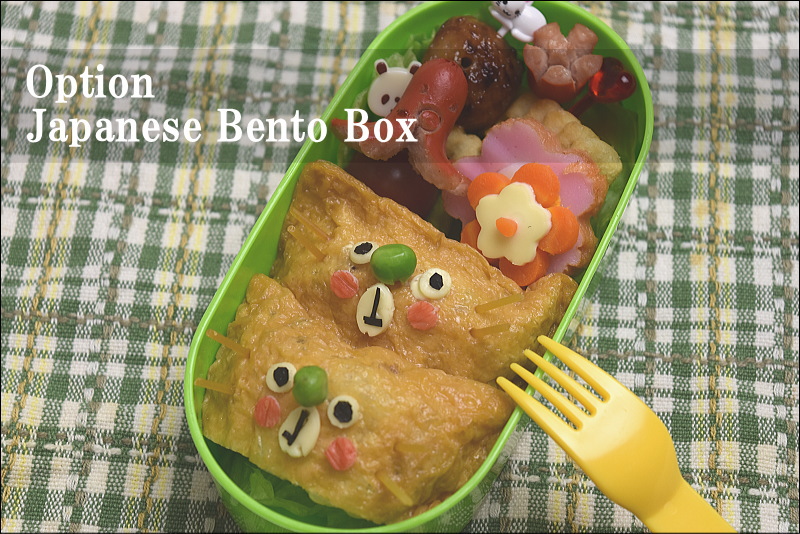 Japanese Bento Lunch Box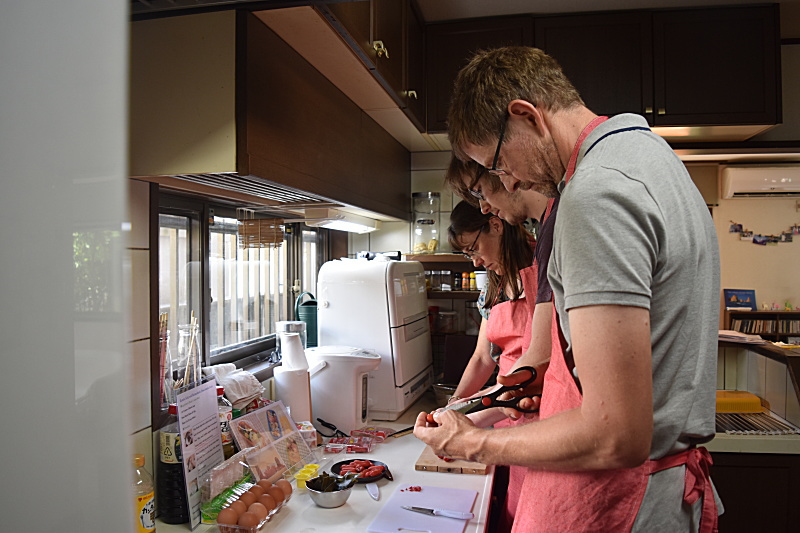 Enjoy cooking by your own ! I help you cook a Japanese Lunch.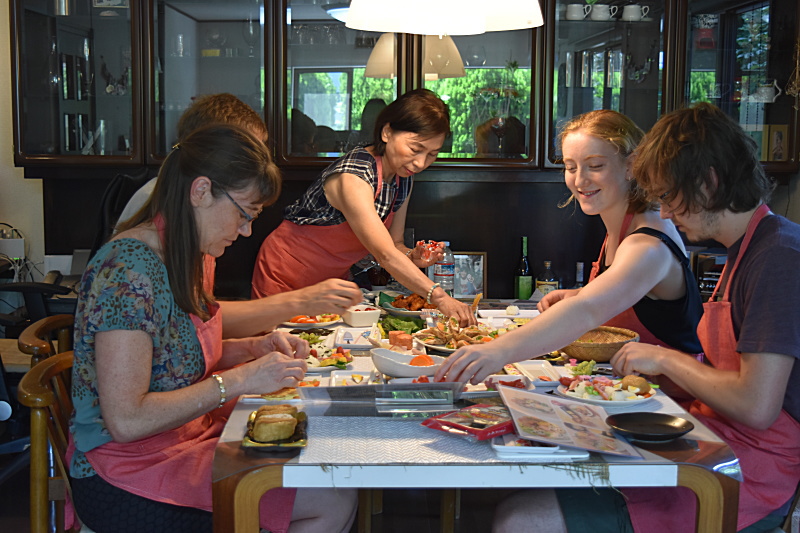 Learn food presentation (food plating technique )

Octopus & Squid Shaped Sausages are popular for Japanese Bento lunch box.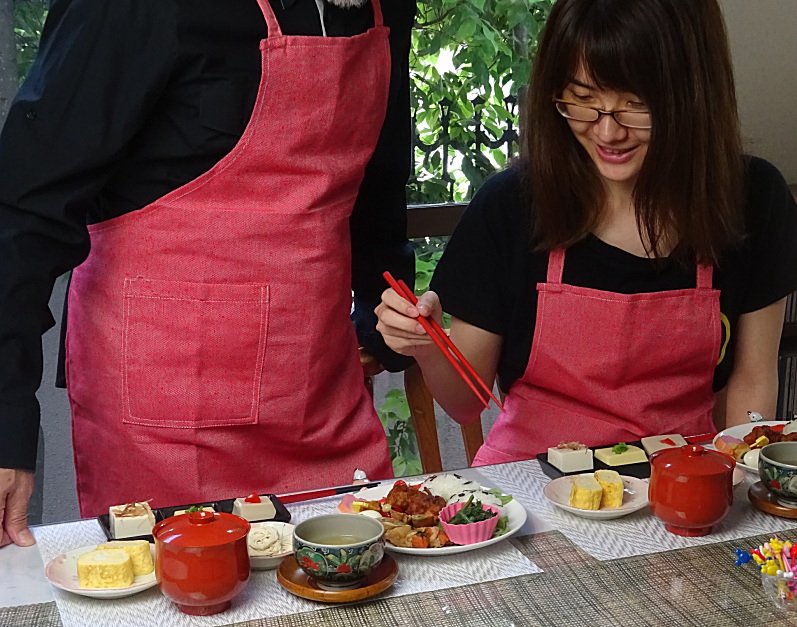 Click Here For More Information about COOKING CLASS!
The host offers " COOL NARA SECRET WALK TOUR " ,too.
Click Here For More Information about COOL NARA SECRET WALK TOUR !